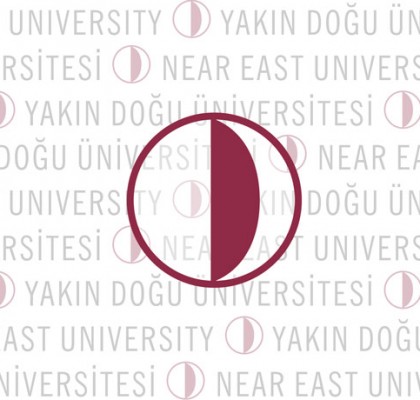 Lecturer at the Department of Analytical Chemistry
Mais Al-Nidawi was born in March 1991 in Baghdad, Iraq. She graduated from The Department of Chemistry, Faculty of Science at Baghdad University. She finished her master degree in Analytical Chemistry from Near East University under the supervision of Assist. Prof. Dr. Usama Alshana and the co-supervision of Prof. Dr. İhsan Çalış. Her thesis was entitled "switchable-polarity solvent-liquid-liquid microextraction of piperine from black and white pepper prior to its determination by HPLC".
Mais has started her Ph.D. program at the same Department where she is currently working as a Teaching Assistant. Her research is focused on chromatographic separations, microextractions and green analytical chemistry.